Employee Attendance for Payroll
---
---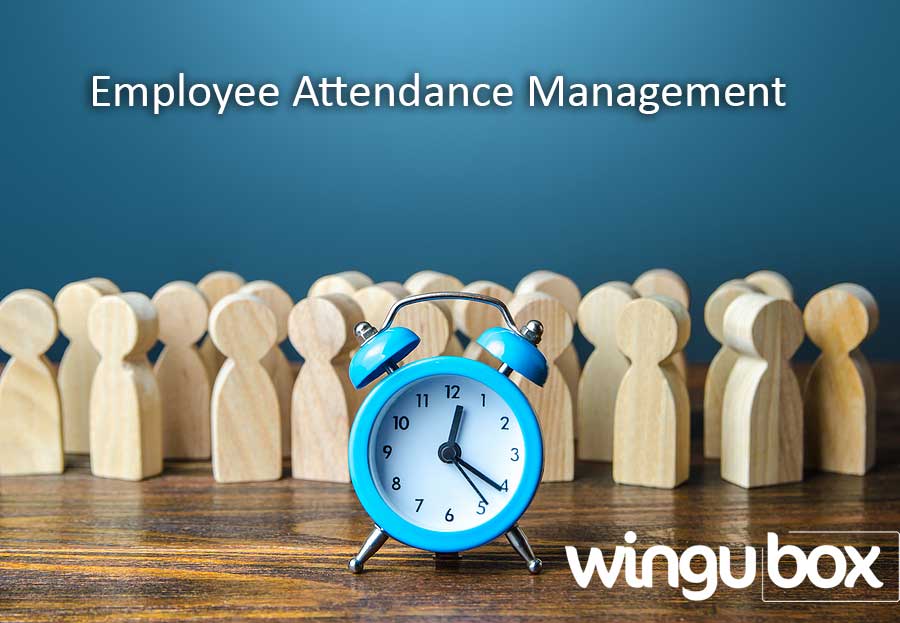 ---
An attendance management system is important for various reasons, chief among them:
Effective distribution of attendance-based resources
Compensate overtime
Penalize absenteeism
Use as a performance metric for punctuality and total man-hours
On Wingubox Payroll Software, this can be accomplished in 4 ways:
Wingubox biometric device – allows for direct plug-n-play integration for real-time data feed
Wingubox web-based clock-in – available through employee self-service portal
3rd party biometric device – utilizes Wingubox attendance API for effective interaction with Wingubox server
Manual data import – manually upload CSV data file of employee attendance from 3rd party source.
Once data is fed into your account using either of the methods above, it can then be analyzed, edited, and approved. It is then possible to integrate the data into payroll processing using respective daily and hourly rates for each employee, or for reporting purposes.
Try Wingubox payroll for your organization today!

---