Wingubox Online Business Applications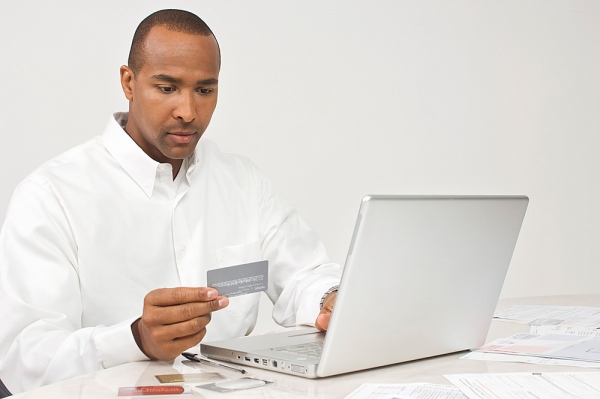 We are passionate about small business. Small businesses are the driving force of economic growth in all countries around the world.
Wingubox Online software offer entrepreneurs the tools to run their businesses more efficiently. As an entrepreneur, your core processes revolve around marketing your business via website, invoicing customers, receiving payments, recording expenses and paying your employees.
Imagine if you could perform all these under one simplified application. That's exactly what Wingubox online does for you.
Wingubox Updates
Thank you for taking interest. This position has received sufficient applications and is now closed




View All
Our Products



Wingubox Payroll (Kenya)

Wingubox Online Payroll has all you need in a payroll Software/System and more. Our cloud-based payroll...

Learn More

Wingubox Sites

Why Wingubox SITES?: Built-in sales tools to help you read, respond and track product enquiries Create...

Learn More