Payroll Software updates (01) - Jan 2016
---
---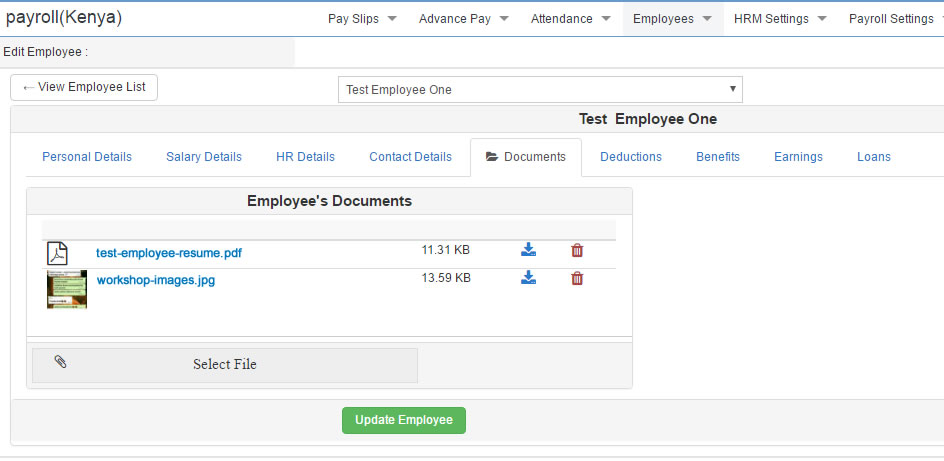 ---
Employee Document Upload
In addition to employee photos, HR documents (per employee) can be securely uploaded (To your Wingubox Drive), viewed & downloaded.
Only users with advanced level and above can upload or view the documents.
Once a document is uploaded, only an administrator can delete it.
The documents cannot be viewed by employees.
Update on iTax housing benefits
We have made adjustments on benefits calculations to reflect more accurate calculation of housing benefit as per iTax csv export report.
NB: Always compare the Self-assessed PAYE with the iTax PAYE to ensure they match. If your two columns are not matching, please contact support for assistance.
---