Salary Advance on Wingubox Payroll Software
---
---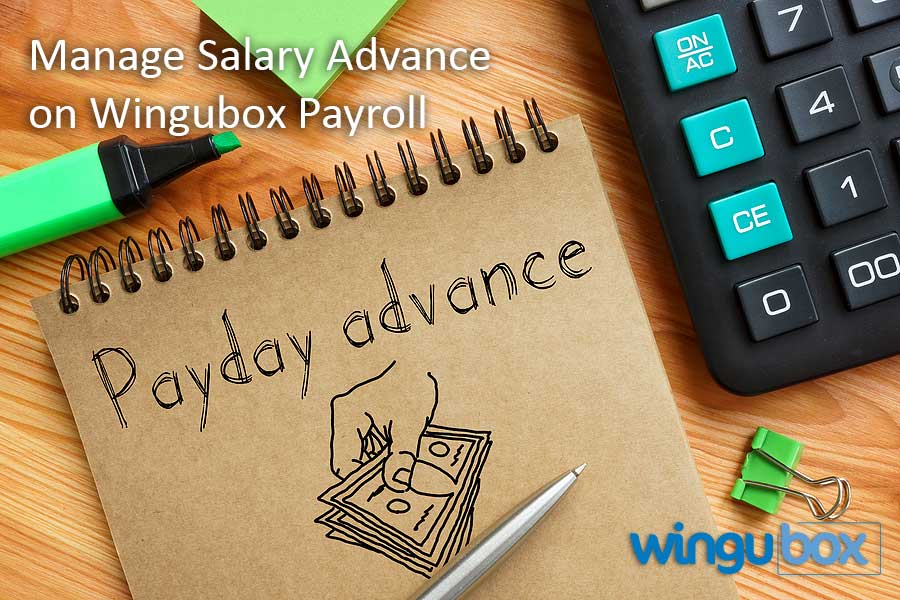 ---
It is common practice for employees on monthly pay to request an advance on their salary in the middle of the month. Automation of such a common task is a valuable feature in a payroll software.
With respect to this, Wingubox Payroll is equipped with a highly intuitive "Advance Pay" module. Some notable features of this module include:
Mass entries by payroll administrator with facility to import data file
Individual requests submitted by employee via Employee Self-service and subject to approval
Ability to split repayments into installments
Ability to pause a repayment or reschedule repayment dates
Customizable Salary Advance reports
Once scheduled and approved, advance salaries paid out will be automatically deducted from subsequent payroll processing as outlined.
If necessary, the application forms for salary advance, can be printed out for physical signatures.
Try Wingubox Payroll Software today.
---