New KRA PAYE tax rates 2020
---
---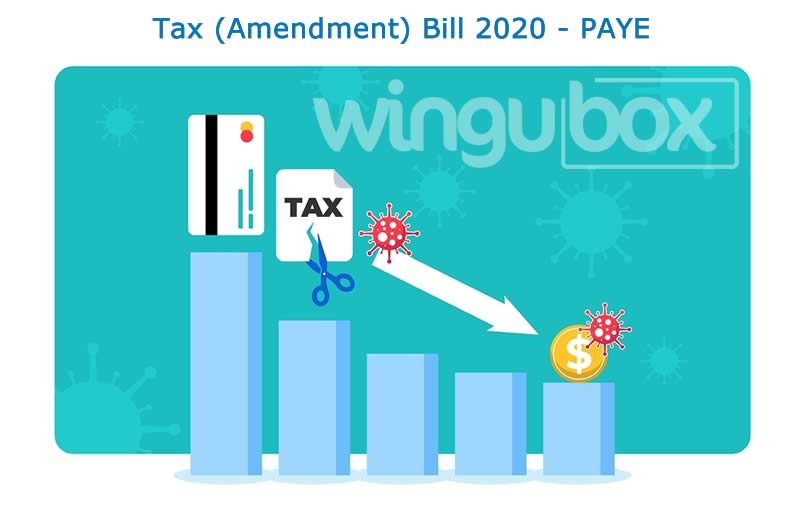 ---
Following the assent of the Tax Laws Amendment Bill 2020, new tax rates for Kenyan PAYE come into effect from April 2020. The rates are an update from the previous PAYE 2018 rates. The same have also been officially posted on KRA website.
These changes were introduced to offer tax relief to Kenyan citizens due to economic effects of the coronavirus commonly referred to as COVID19
Below are the new monthly tax bands:
Monthly Bands of Taxable Income (KES)
Tax Rate
0 – 24,000
10%
On the next 16,666.67
15%
On the next 16,666.67
20%
Remaining amount over 57,333.33
25%
Personal Relief: KES 2,400.00 per month
Minimum Taxable Income: KES 24,001.00 per month
For users of Wingubox Online Payroll Software, this formula will be automatically available in your account as well as older PAYE rates for 2018, 2017 through to 2007
Use our free PAYE tax calculator to see how your income has changed with the new act.
Other useful links:
---