New KRA tax rates 2017
---
---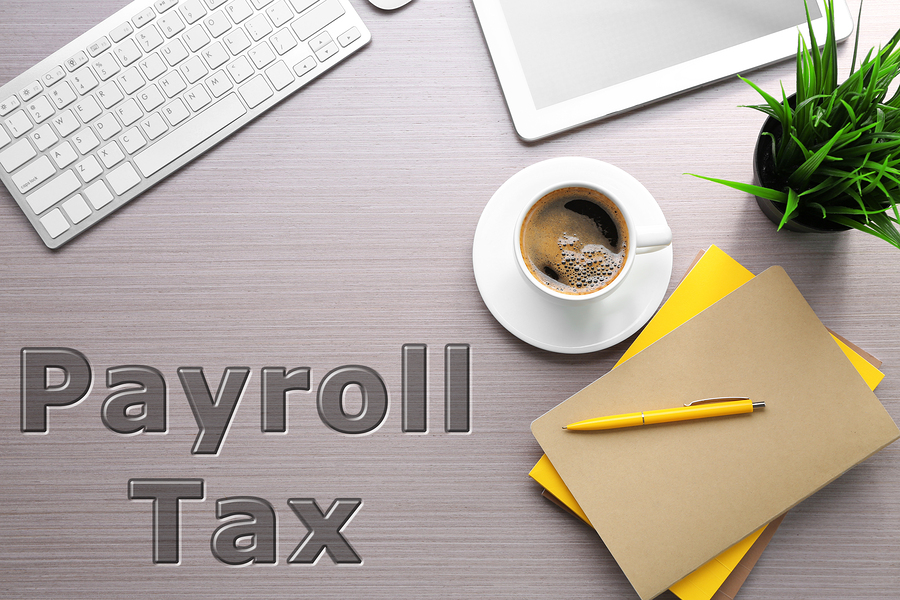 ---
Update: New 2018 PAYE Tax Rates
Following the implementation of the Finance Act 2016, new tax rates for Kenyan PAYE came into effect from January 1st 2017. Hence submissions for January 2017 payroll should reflect the new rates. The changes represent a lighter tax burden, albeit minimal, especially for tax payers in the higher income bracket.
Below are the new monthly tax bands:
Monthly Bands of taxable Income (KES)
Tax Rate
0 – 11,180
10%
On the next 10,534
15%
On the next 10,534
20%
On the next 10,534
25%
Over 42,782
30%
Personal Relief is increased to KES 1,280 per month
Use our free PAYE tax calculator to see how your income has changed with the new act.
Other useful links:
---